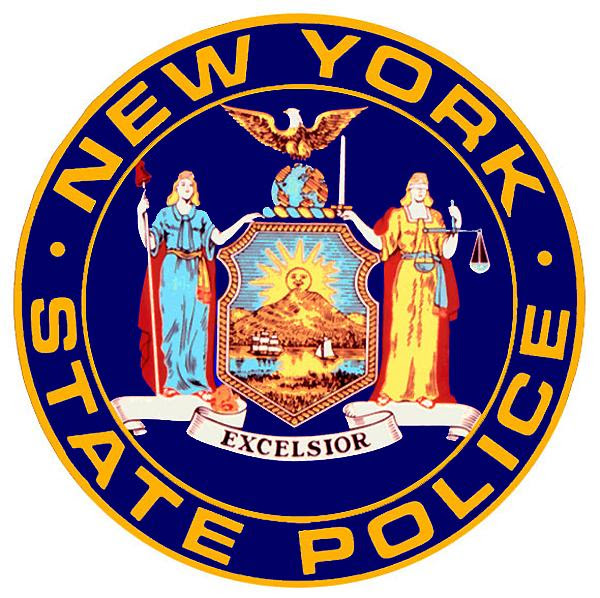 CLARENCE — New York State Police responded to a 911 call around 7:45 a.m. of two dogs that had fallen through ice on a pond on Shimerville Road.
Trooper Troy Bullard of the NYSP Underwater Recovery Team responded along with Trooper Brandon Serio, who tended a safety rope for Trooper Bullard while he entered the icy water in a dry suit to rescue both dogs.
Trooper Bullard was able to break an area of ice and rescue one of the dogs and returned it to shore. He then re-entered the water and located the second dog underneath a layer of ice and got second dog to shore.
Clarence Animal Control and Harris Hill Fire assisted in helping the dogs on shore. Unfortunately the second dog had succumb do to injures.
---