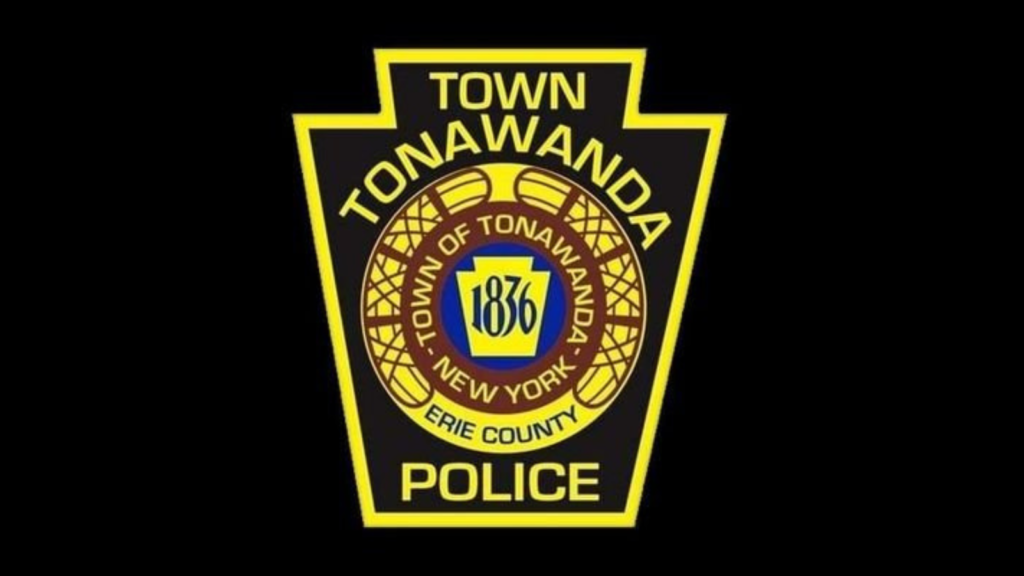 A Town of Tonawanda Police Officer was injured Monday night during a traffic stop on Sheridan Parkside Drive.
According to a social media post by TTPD, at approximately 8 p.m. police stopped a vehicle, which they found to have been stolen. The stolen vehicle then "fled the scene at a high rate of speed, dragging and seriously injuring Officer David Piatek, a two-year veteran of the Town of Tonawanda Police Department.
Piatek was transported to ECMC, where he was listed in stable condition.
Police are asking anyone with information to call TTPD at (716) 879-6614 or the confidential tip line at (716) 879-6606.