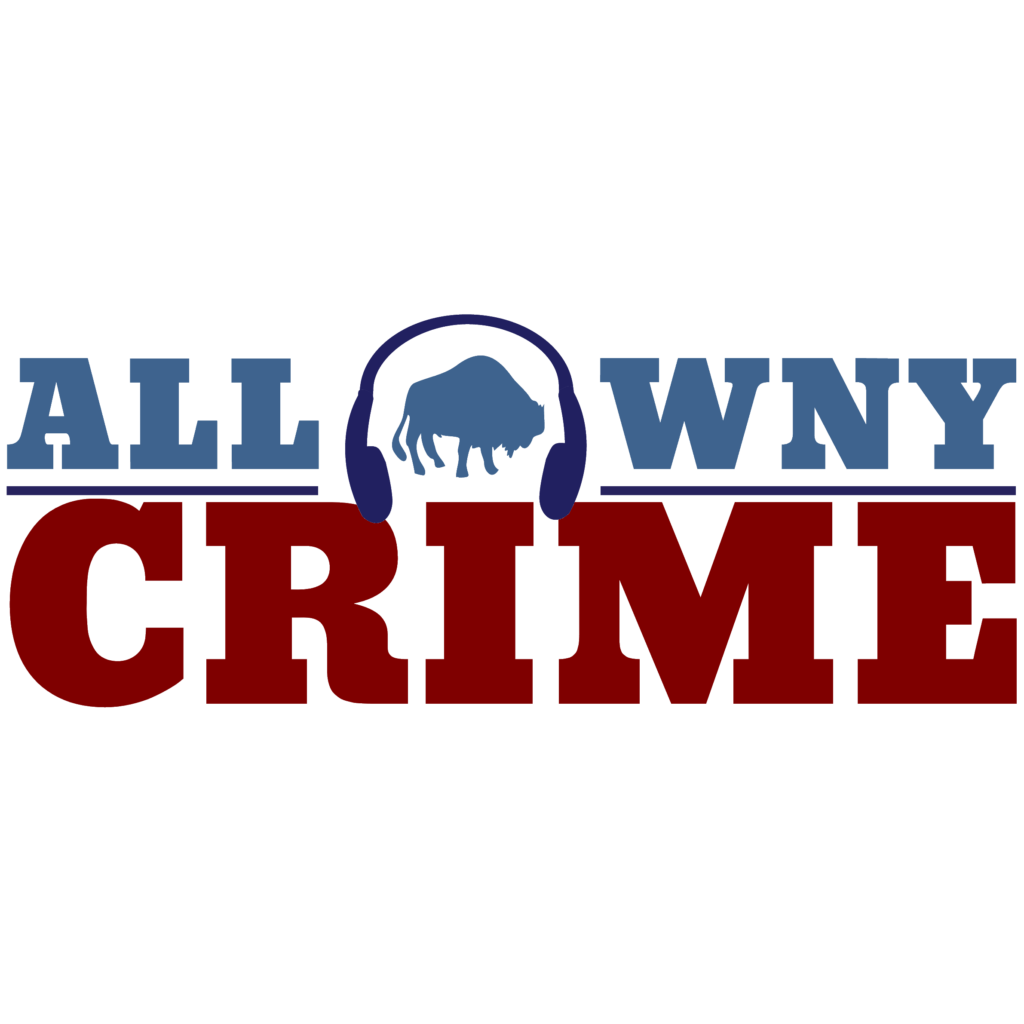 On January 4, 2023, the Bureau of Criminal Investigation out of SP Amity arrested Samuel E. Girod, 67 of Fillmore, NY for Predatory Sexual Assault (A-II Felony), Criminal Sexual Act 1st degree <13 (B Felony) and Endangering the Welfare of a Child.
On May 27, 2022, the Bureau of Criminal Investigation received a complaint from a mandatory reporter for possible sexual assault on a child. Investigation determined that Girod had subjected the 13-year-old victim to sexual contact for many years. The Bureau of Criminal Investigation issued an arrest warrant for Girod who was at Whispering Hope sexual rehabilitation facility, Newville, PA., for in-patient therapy and was unable to be contacted throughout the investigation. Girod had a court date for a previous arrest at the Allegany County Court and he was taken into custody at the court, on the arrest warrant. Girod was processed at SP Amity.
Girod was arraigned at the Allegany County Court. Girod previously posted bail in the amount of $20,000 following his initial charge and no additional bail was added for this case. Girod was released, to reappear February 2, 2023, at 10:30AM, in Allegany County Court.
The Allegany County District Attorney's Office assisted in this incident.