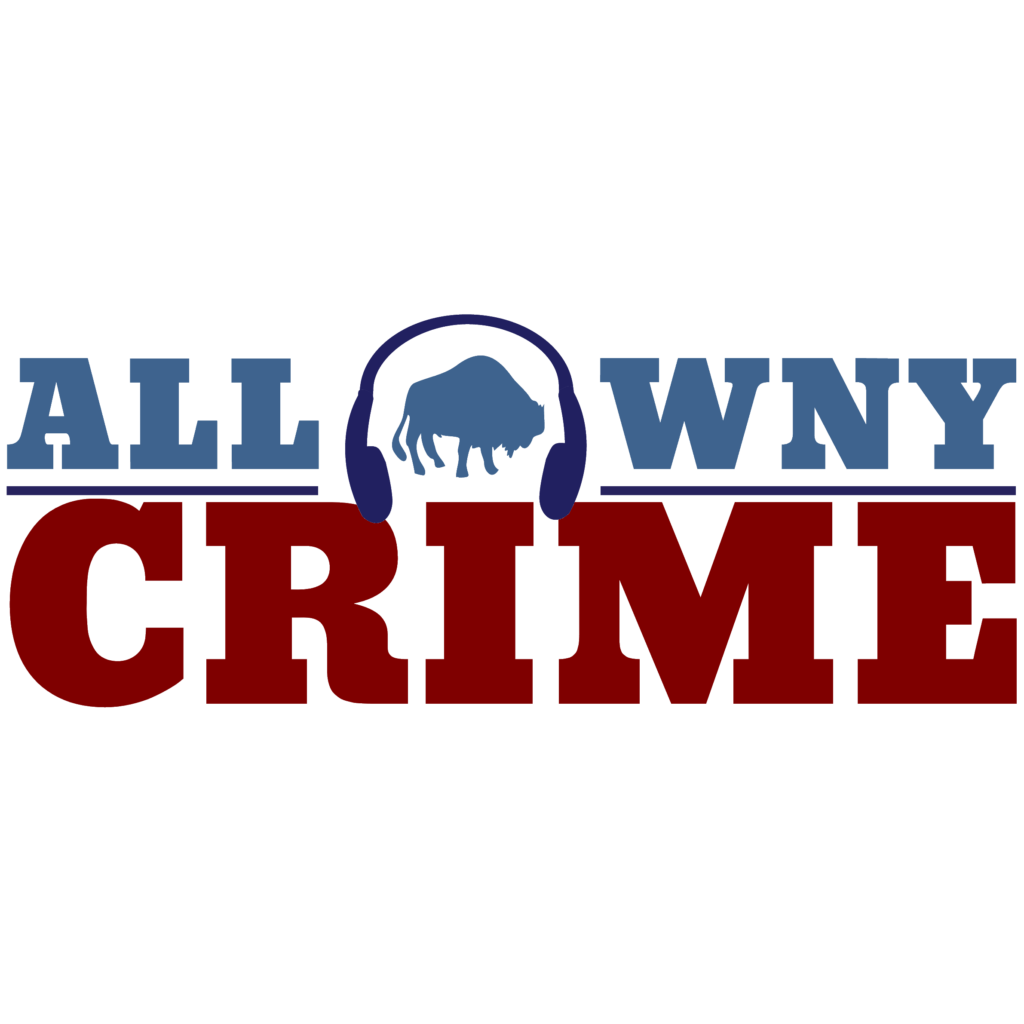 On October 5, 2022, Troopers out of SP Batavia arrested Dale W. Gress, 54, of Elba, NY for Driving while Intoxicated and other vehicle and traffic infractions.
On October 5, 2022, Troopers stopped Gress on West Saile Drive in the town of Batavia for a traffic infraction. While interviewing Gress, an odor of alcoholic beverage was present. Gress was placed under arrest after failing multiple SFSTs and transported to SP Batavia, where a chemical breath test revealed a 0.14% BAC.
Gress was issued traffic tickets returnable to the town of Batavia court, where he is due to appear at a later date.
---

All WNY is made possible thanks to coffee and sleep deprivation.
Buy us a cup? (of coffee, we can handle the sleep deprivation ourselves)