The Kiwanis club of Northern Niagara County will host a free fishing derby for kids from Kindergarten to 8th Grade.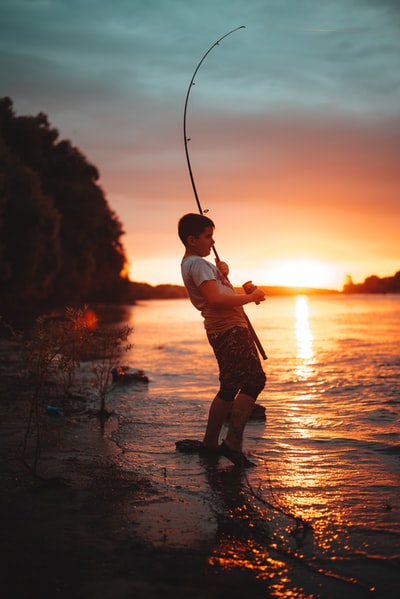 The derby will kick off at 9:30 a.m. on Saturday, June 4 at Wilson Tuscarora State park. Entrants should bring their fishing poles, bucket, bait and a chair.  Hot dogs, chip and a cold during will be provided for lunch. 
Prizes will be issued after lunch.
All children must be accompanied by a parent or guardian.  Make reservations by calling 716-799-3839 or e-mail boyerqmcssw@aol.com.
---

All WNY is made possible thanks to coffee and sleep deprivation.
Buy us a cup? (of coffee, we can handle the sleep deprivation ourselves)