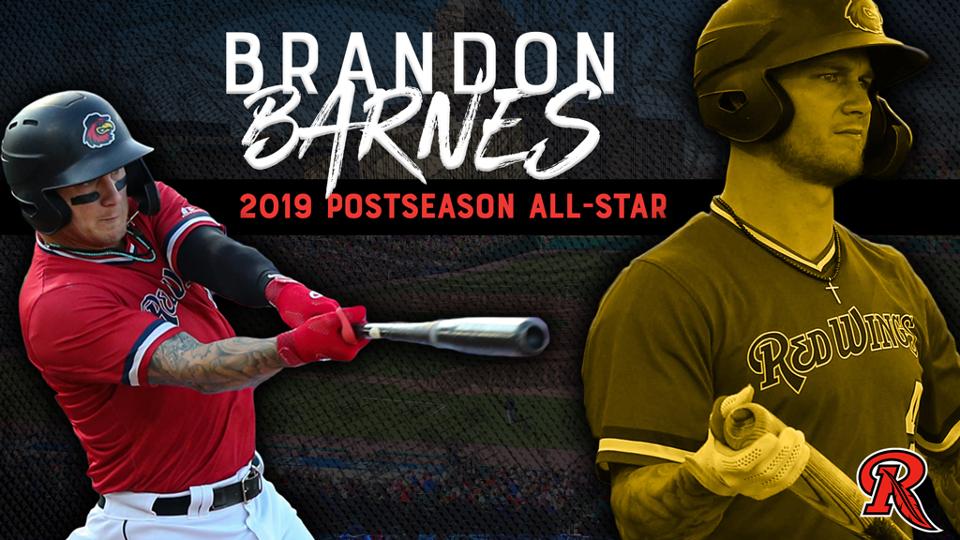 STAFF REPORTS
---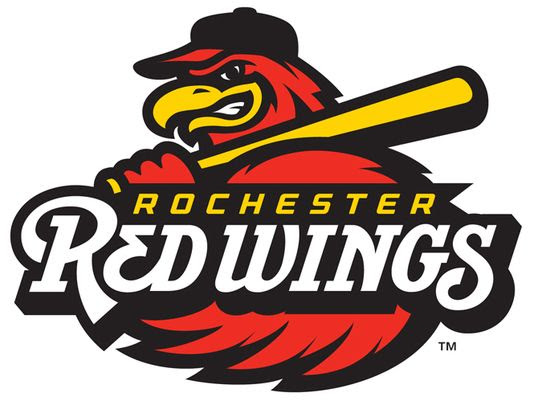 Rochester Red Wings outfielder Brandon Barnes has been named an International League Post-Season All-Star, the league office announce Tuesday.
Barnes, 33, spent most of the season with Columbus before being acquired for cash considerations on August 2. He has combined to hit .252/.317/.504 with 29 doubles, 29 homers, 92 RBI, 76 runs scored, and 11 stolen bases in 115 games between the Clippers and Red Wings. Barnes leads the league in RBI while ranking second in home runs, extra-base hits, and total bases. The 29 homers and 92 RBI are both career-highs. He has hit .167/.231/.393 with four doubles, five home runs, 15 RBI, 12 runs scored and two stolen bases in 21 games since joining the Wings after he batted .271/.336/.529 with 25 doubles, 24 home runs, 77 RBI, 64 runs scored, and nine stolen bases in 94 games this season with the Clippers.
This is the second straight post-season All-Star selection for Barnes after earning the honor with Columbus last season. He was also named a mid-season All-Star each of the last two seasons with the Clippers. Since the start of 2018, Barnes leads the IL with 247 games played, 173 RBI (42 more than the next closest player), 68 doubles, 113 extra-base hits, 453 total bases, and 151 runs scored. His 43 homers over that span rank second.

---