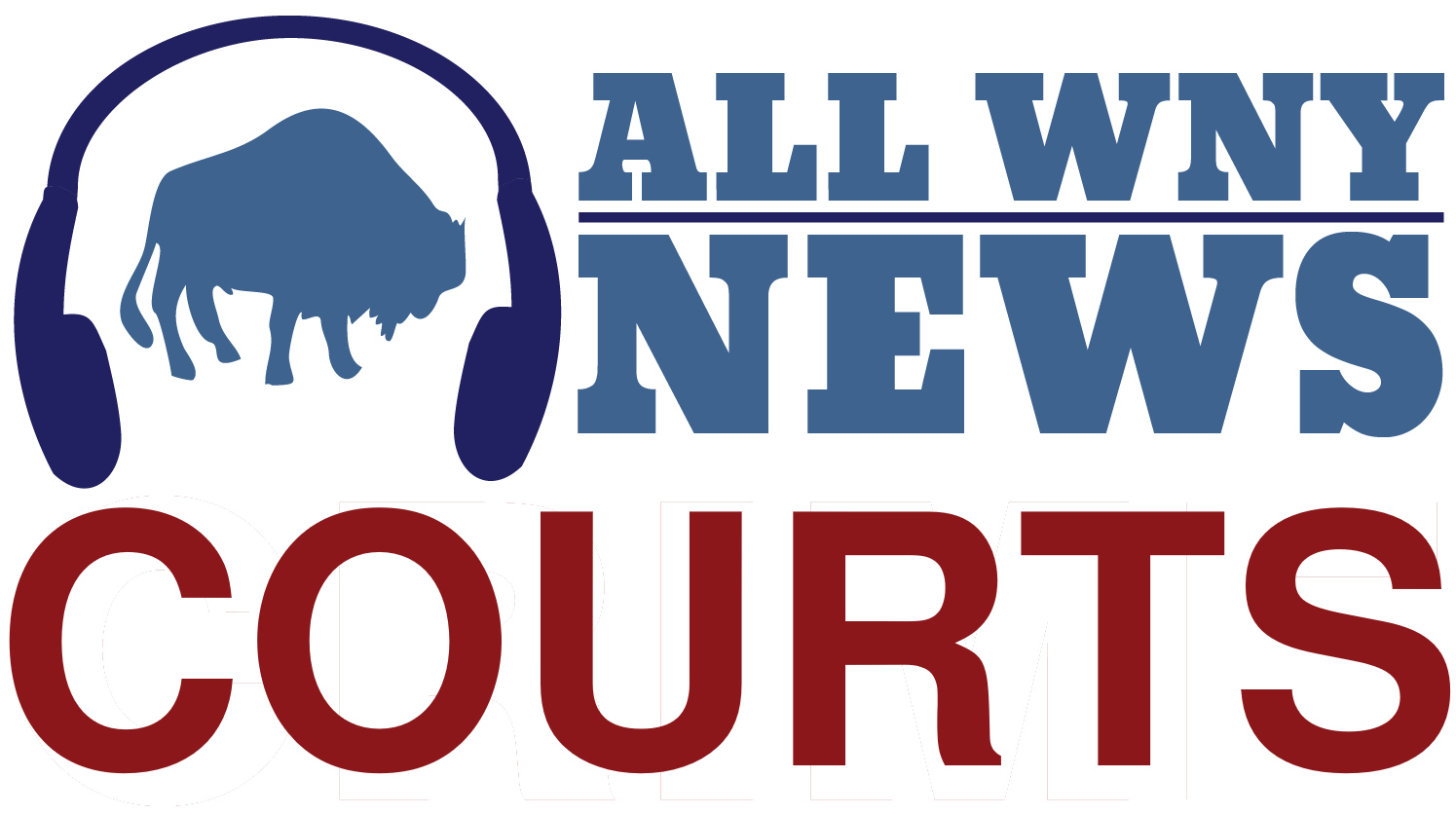 BUFFALO — A 17-year-old Williamsville male was sentenced on Friday to three to nine years in prison in the shaking death of his infant son.
Michael Fiorentino pleaded guilty in March to second-degree manslaughter, having admitted that on or about October 24, 2015, at 90 Meadow Place in the Town of Cheektowaga, he recklessly caused the death of his two-month-old son, Bradley Fagan.
Fiorentino was 16-years-old at the time of the crime, but Justice Michalski denied youthful offender status at sentencing.
---

Get social with All WNY News. Facebook. Twitter. Instagram.

---

All WNY is made possible thanks to coffee and sleep deprivation.
Buy us a cup? (of coffee, we can handle the sleep deprivation ourselves)