THE BREAKFAST CLUB on the Big Screen! (Tue Sep 19 – 7:30pm)
September 19 @ 7:30 pm

-

9:30 pm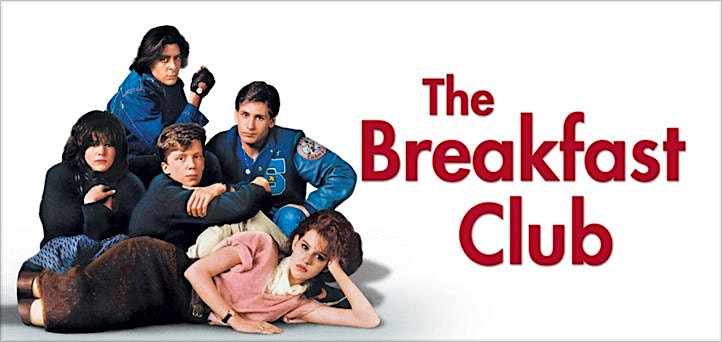 THE BREAKFAST CLUB on the Big Screen! Each voucher is good for TWO TICKETS.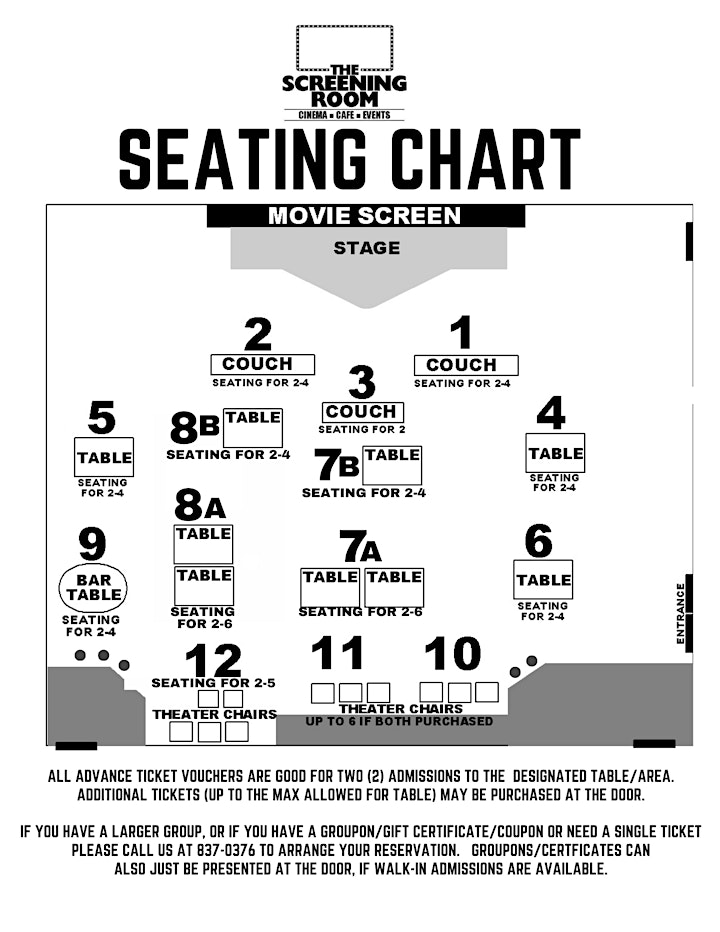 PLEASE READ: TICKET VOUCHER INFORMATION:
ALL ADVANCE TICKET VOUCHERS ARE GOOD FOR TWO (2) ADMISSIONS FOR THE DESIGNATED TABLE/SEATING AREA. ADDITIONAL TICKETS (UP TO THE MAX ALLOWED FOR YOUR SEATING AREA) MAY BE PURCHASED AT THE DOOR.
IF YOU HAVE A LARGER GROUP (5+), HAVE A GROUPON/GIFT CERTIFICATE or ARE LOOKING FOR A SINGLE TICKET, PLEASE CALL US AT (716) 837-0376 TO ARRANGE YOUR RESERVATION.
———————————————————————————
THE BREAKFAST CLUB
(New 4K Restoration!)
A JOHN HUGHES film
When Saturday detention started, they were simply the Jock, the Princess, the Brain, the Criminal and the Basket Case, but by that afternoon they had become closer than any of them could have imagined.
Featuring an all-star '80s cast including Emilio Estevez, Anthony Michael Hall, Judd Nelson, Molly Ringwald and Ally Sheedy, this warm-hearted coming-of-age comedy from writer/director John Hughes (Sixteen Candles, Weird Science) helped define an entire generation!
Tickets $7/$6
www.screeningroom.net
Boulevard Mall in Amherst (716) 837-0376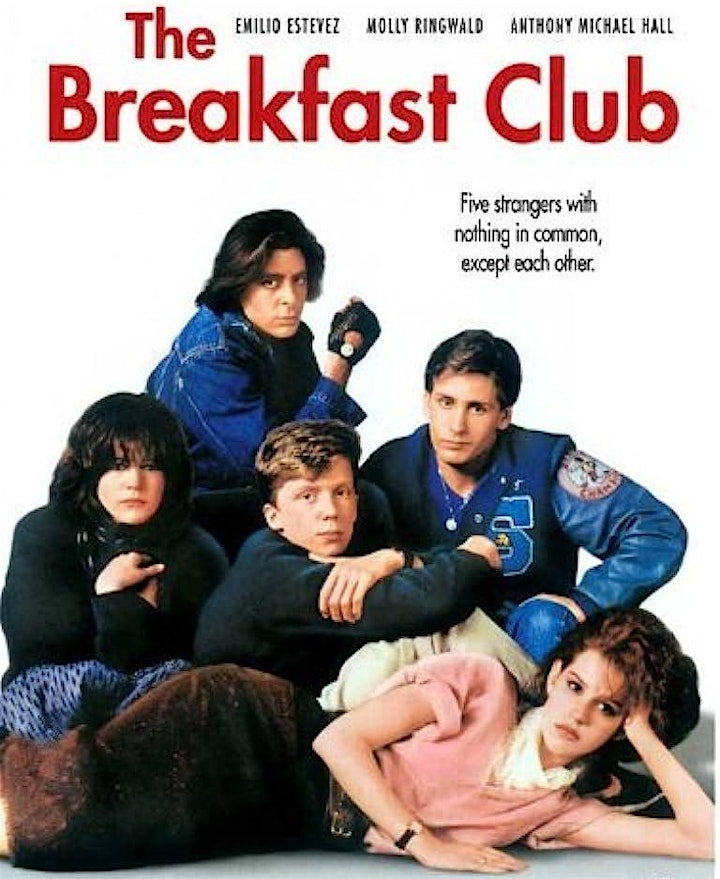 Related Events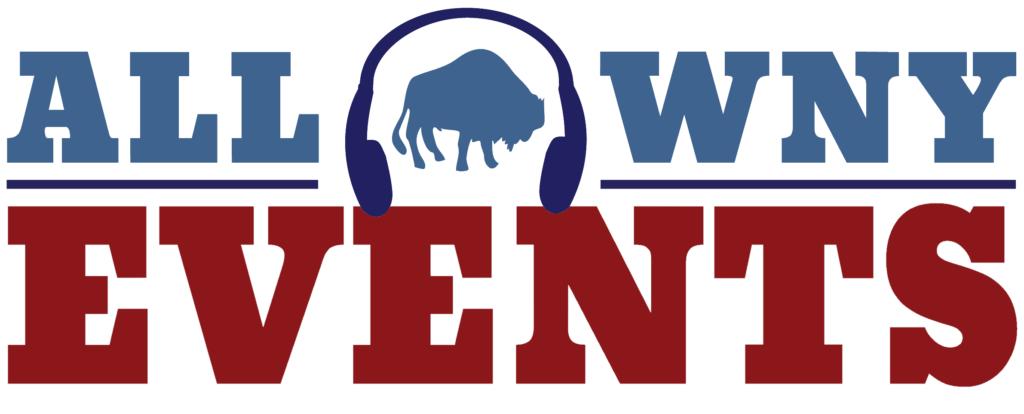 We live in crazy times. While All WNY aims to provide you an up-to-date listing of local events, we highly suggest you double-check with the venue before heading out. Things can change in an instant.
If you have an event you'd like to add to our calendar, email the event information to events@allwny.com.
If you spot any errors, please let us know so we can fix it ASAP.