Hamburg Farmers' Market
September 23 @ 7:30 am

-

1:00 pm
Now open every Saturday through the last Saturday in October, rain or shine! 
Visit us on social media at @hamburgfarmersmarket
If you visit us on Facebook and Instagram, you will see our variety of offered products. With 50+ vendors each week, there's something for everyone!
Established in 1977, the Hamburg Farmers' Market is open every Saturday starting the first Saturday in May through the last Saturday in October. This is a traditional agriculture farmers' market offering a wide variety of food items of the finest locally cultivated produce, rancher, homesteader, and local chef and bakers' products. Farmers rotate throughout the season depending on what they harvest and what is available.
Each week, non-profits are also welcomed to fundraise for their local causes.
There is a playground for the kids and pets are all welcome at the market. We ask that you keep dogs under your supervision and on a leash at all times for safety and the comfort of all our guests. Please be sure to clean up after your pets. If your dog "waters" any product, you are expected to purchase that product(s). 
Thanks to the Hamburg Moose Lodge for hosting us and to our sponsors this season, Southtowns Radiology, and The Hamburg SUN.
Related Events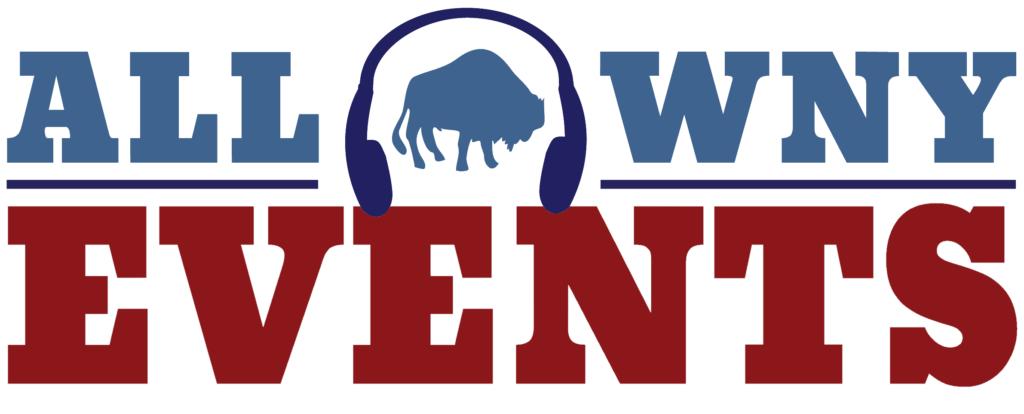 We live in crazy times. While All WNY aims to provide you an up-to-date listing of local events, we highly suggest you double-check with the venue before heading out. Things can change in an instant.
If you have an event you'd like to add to our calendar, email the event information to events@allwny.com.
If you spot any errors, please let us know so we can fix it ASAP.