Family Feud at Misuta Chow's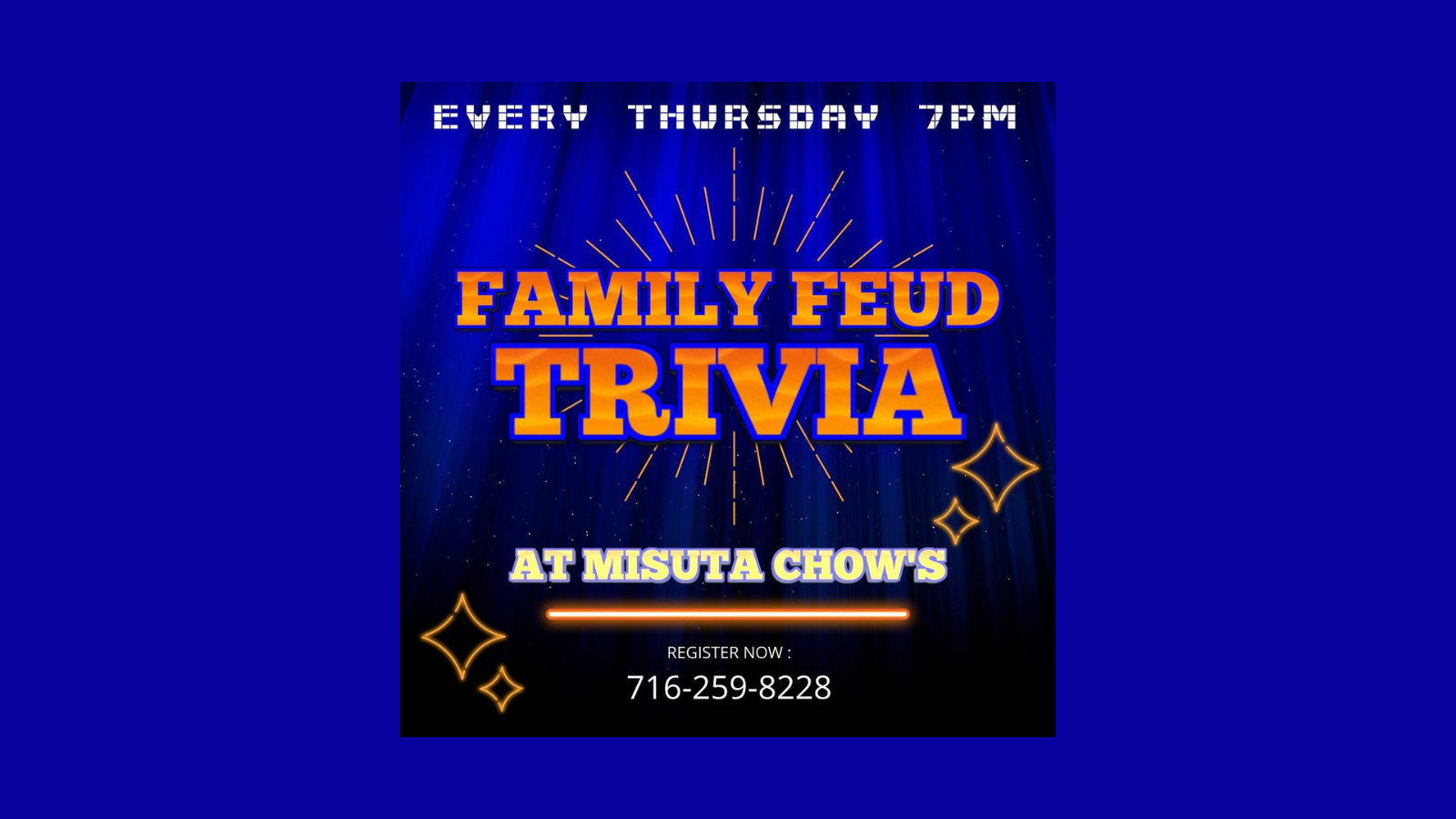 The winning team receives their choice of beverage and a team picture on the pink staircase with The Misuta Cup, Gift Certificates, Prize Buckets and more!
This official Family Feud game pits teams against each other in a trivia competition based on survey responses from real people.
Be one of the Top 2 Scoring Teams in this 5 Round Game to make it through to the Final Round 1-on-1 Face-Off for a chance to win the game for your team!
Teams of up to 5 members recommended to play!
Call 716-259-8228 to reserve a table for your team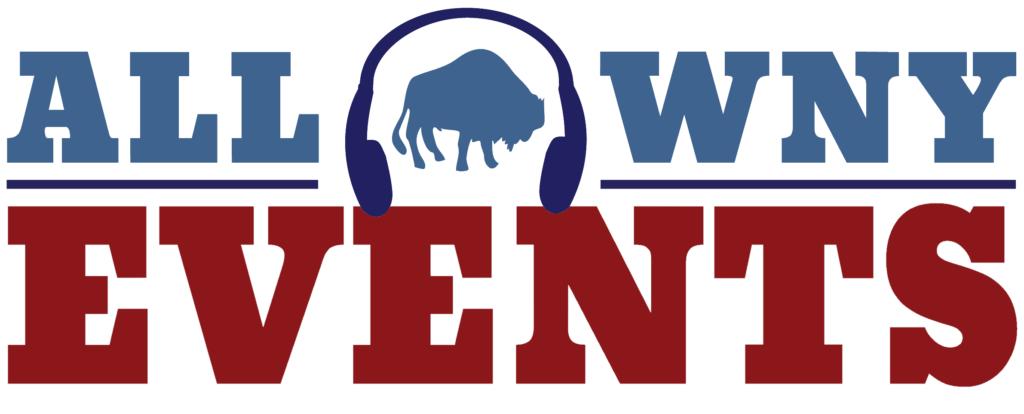 We live in crazy times. While All WNY aims to provide you an up-to-date listing of local events, we highly suggest you double-check with the venue before heading out. Things can change in an instant.
If you have an event you'd like to add to our calendar, email the event information to events@allwny.com.
If you spot any errors, please let us know so we can fix it ASAP.