Cookie Cutter 3D Printing @TheFoundry – Tech Lab Orientation
September 22 @ 6:30 pm

-

9:00 pm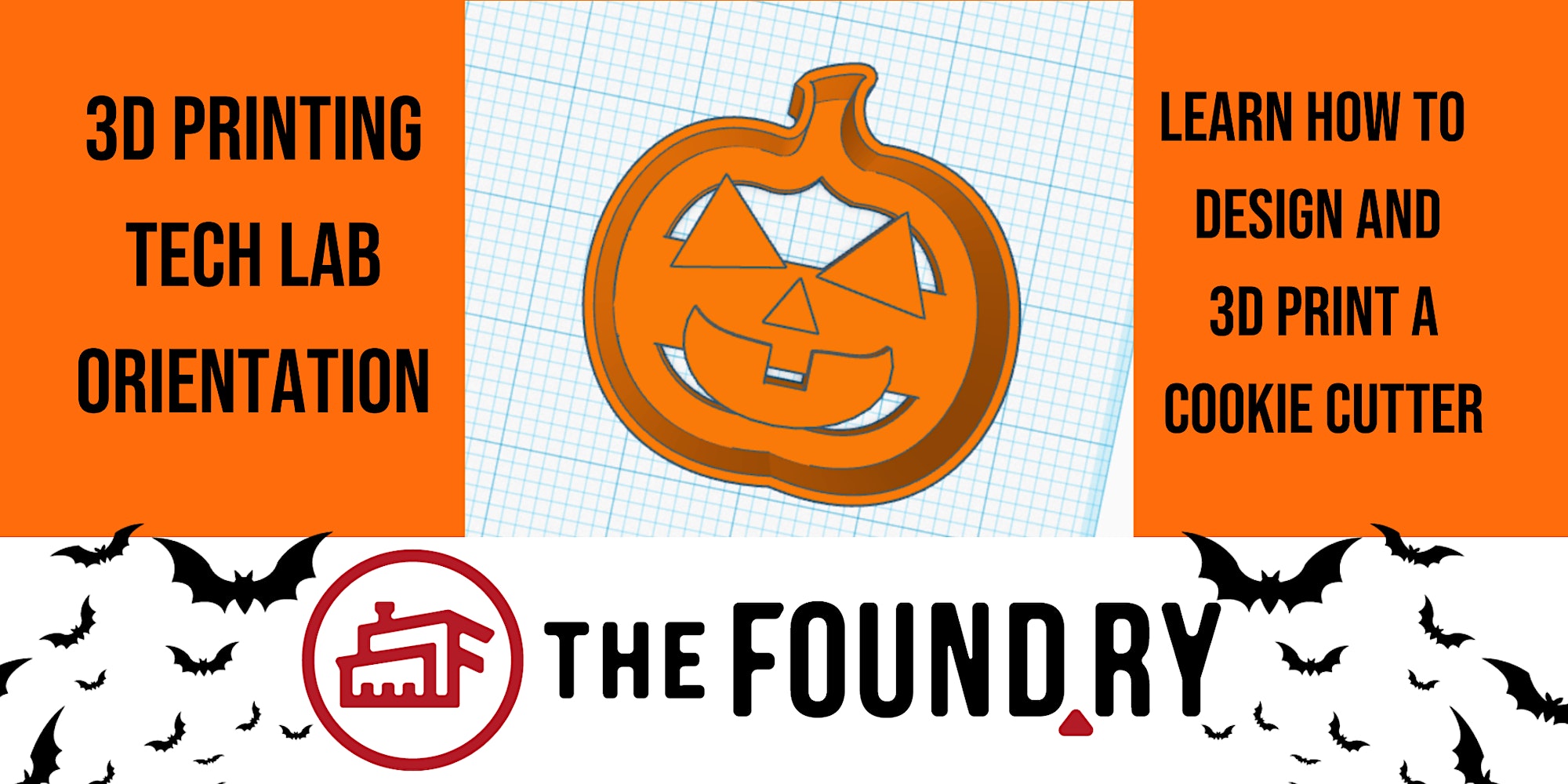 Learn to Design Cookie Cutters
Introduction to 3D Printing @TheFoundry – Make a Cookie Cutter
Welcome to the exciting world of 3D Cookie Cutter Design and Printing! This hands-on class offers a creative and innovative learning experience where students will explore the process of creating custom cookie cutters using simple 3D design software and 3D printers.
Learn how to translate your ideas into digital designs that can be turned into real-life cookie cutters. Dive into user-friendly 3D design software, where you'll learn to create personalized cookie cutter designs. Gain hands-on experience with tools for modeling your designs. Explore the process of turning your digital designs into functional cookie cutters. Witness your designs come to life as you operate Ender 3 Pro 3D printers to manufacture your custom cookie cutters. Gain insights into printer settings, calibration, and troubleshooting.
By the end of this class, you will have gained a solid foundation in 3D design and printing technology. You'll be equipped to create functional and aesthetically pleasing cookie cutters, turning your innovative ideas into tangible creations. Join us and let your imagination shape the future of cookie baking!
The finished designs will be available for pickup the next week.
Class Cost: $45 (materials fee included)
Class Size: Min 4/ Max 6
This class needs to meet the minimum enrollment in order to run. Participants will be notified of class cancellation the Monday prior to the first session if needed. In case of cancellation, participants can choose another scheduled date if available or request a refund.
Ages: 16+   
Membership: Upon completion of this orientation – and with a donation to The Foundry as a supporter, you're eligible to use our makerspaces during Open Maker Hours. For more information visit – https://www.thefoundrybuffalo.org/tech_lab
Cancellation Policy: www.thefoundrybuffalo.org/cancellation_policy
More about The Foundry: www.thefoundrybuffalo.org
Related Events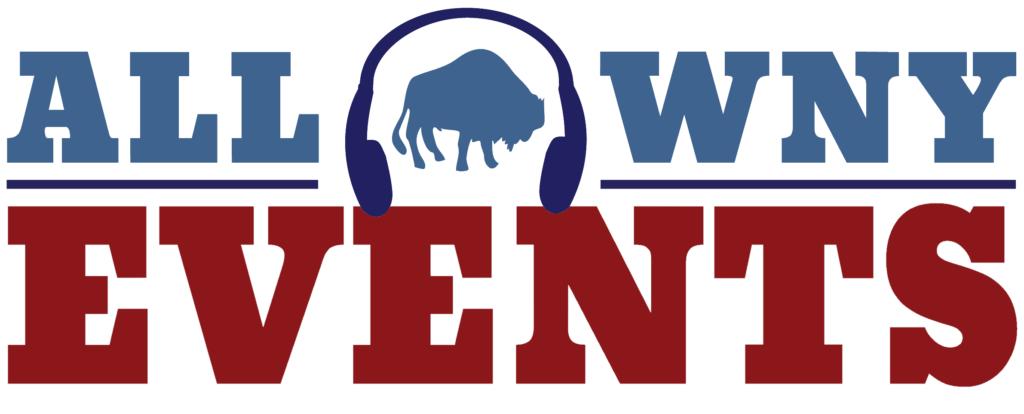 We live in crazy times. While All WNY aims to provide you an up-to-date listing of local events, we highly suggest you double-check with the venue before heading out. Things can change in an instant.
If you have an event you'd like to add to our calendar, email the event information to events@allwny.com.
If you spot any errors, please let us know so we can fix it ASAP.