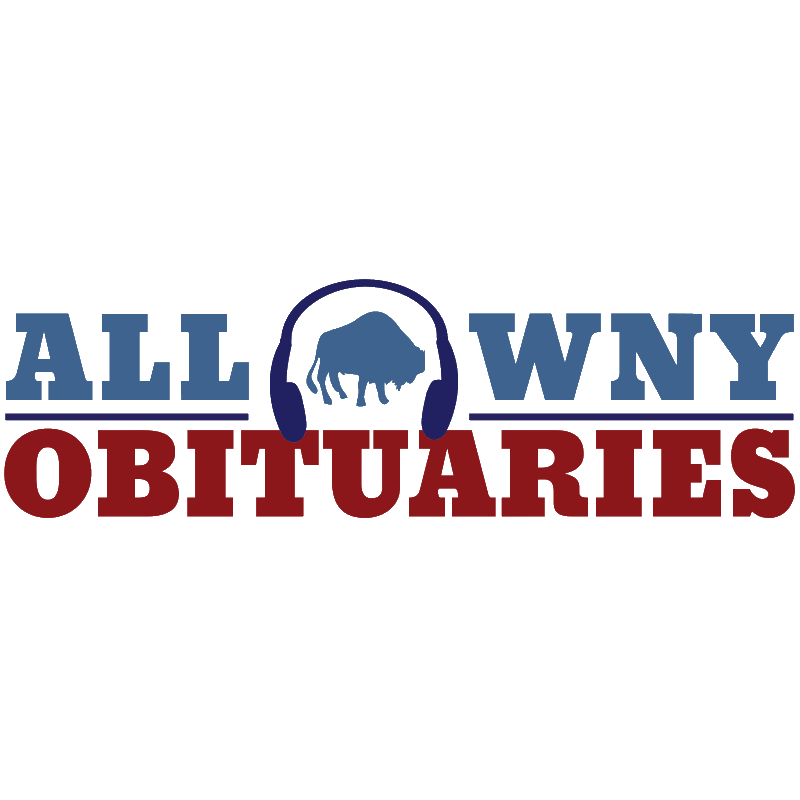 David Kennedy, 65, of Niagara Falls, NY, passed away peacefully on May 24, 2023 in Niagara Hospice House, after a long battle with cancer. Born in Niagara Falls, he was the son of the late Robert and Luella (Robbins) Kennedy.
David was a graduate of Niagara Falls High School. In 1977 he enlisted in the United States Navy until his honorable discharge in 1981.
For many years, he worked at Regal Tip and TOSCA Percussion Inc., alongside founder Joe Calato. David was instrumental in the production of several different percussion instruments and parts, a position he took great pride and joy in.
David is survived by his sister, Diane (Randall) Aird, and his nephews, John and Matthew Aird, as well as several cousins. He was sadly predeceased by his brother, Richard Kennedy.
In accordance to the wishes of David, private services and interment in Riverdale Cemetery beside his parents will take place in Riverdale Cemetery. Memorial offerings may be made to Niagara Hospice House, 4675 Sunset Drive Lockport, NY 14902. Visit mjcoluccifuneralchapel.com for online condolences.