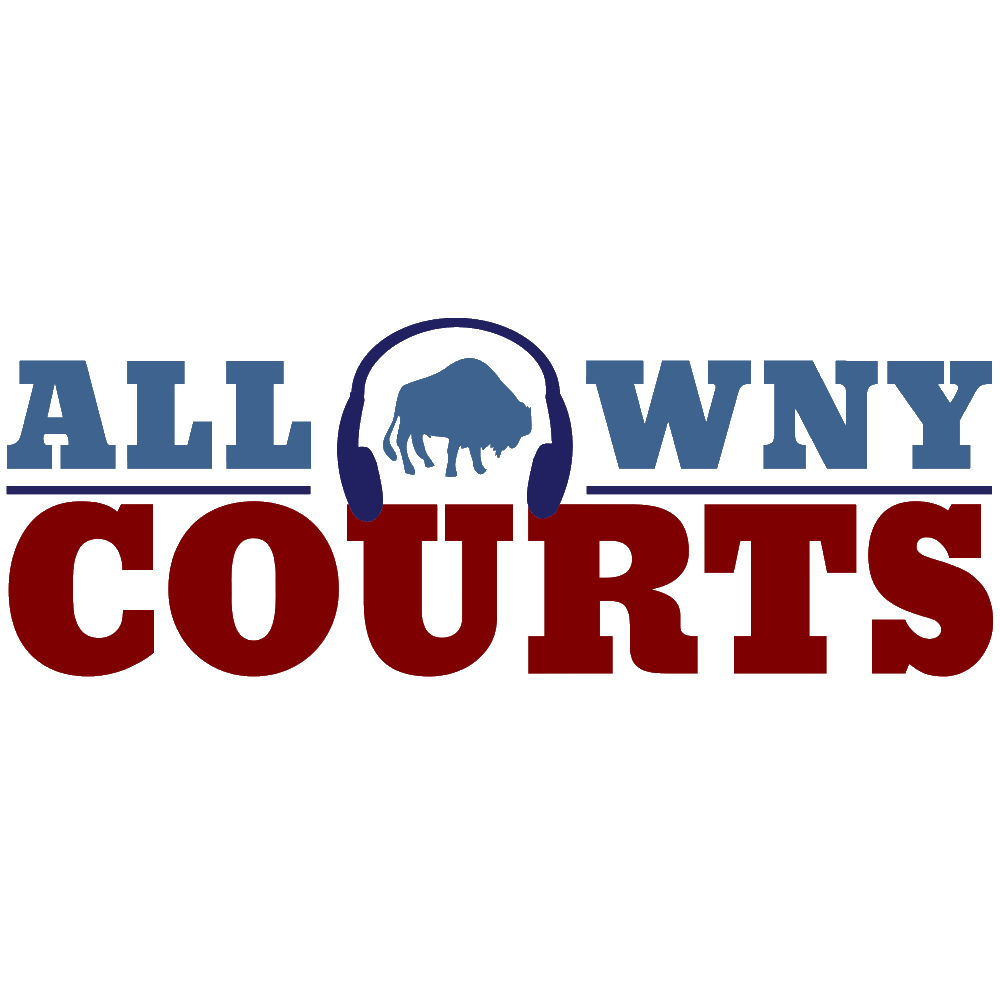 BUFFALO, N.Y. – U.S. Attorney Trini E. Ross announced today that Richard W. Scherer, 71, of Depew, NY, pleaded guilty before U.S. District Judge John L. Sinatra, Jr. to possession of child pornography. The charge carries a maximum penalty of 20 years in prison, and a $250,000 fine.
Assistant U.S. Attorney Aaron J. Mango, who handled the case, stated that on June 28, 2021, Scherer, a teacher for approximately 25 years in the Montgomery County (Maryland) Public Schools, arrived at a local grocery store to meet what he believed was a 13-year-old female. Scherer had been communicating online with the supposed 13-year-old girl for approximately two months, during which they discussed different sexual acts. When Scherer arrived, he was confronted by a concerned citizen who had been posing online as the 13-year-old female. Law enforcement officers were notified of the incident and Scherer was arrested. A search of Scherer's cellular telephone resulted in the seizure of an image of child pornography.
The criminal plea is the result of an investigation by the Federal Bureau of Investigation, under the direction of Stephen Belongia, Special Agent-in-Charge, the Buffalo Police Department, under the direction of Commissioner Joseph Gramaglia, and the Cheektowaga Police Department, under the direction of Chief Brian Gould.
Sentencing is scheduled for September 15, 2022, 1:30 p.m. before Judge Sinatra.
---

All WNY is made possible thanks to coffee and sleep deprivation.
Buy us a cup? (of coffee, we can handle the sleep deprivation ourselves)