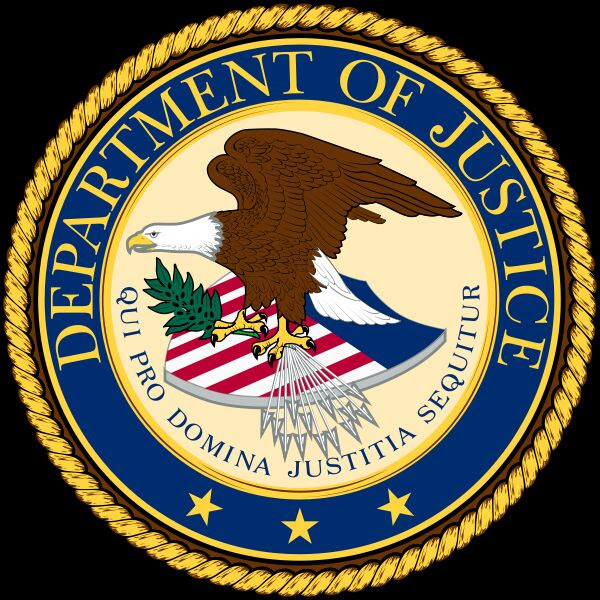 BUFFALO — U.S. Attorney Trini E. Ross announced today that Briana Elderkin, 25, of Pomfret, NY, pleaded guilty to possession with intent to distribute 50 grams or more of methamphetamine and being a felon in possession of a firearm before U.S. District Judge Lawrence J. Vilardo. The charges carry a minimum of 10 years in prison, a maximum of life, and a $10,000,000 fine.
Assistant U.S. Attorney Joshua A. Violanti, who is handling the case, stated in August 2020, Elderkin was convicted of Criminal Possession of Controlled Substance (methamphetamine) in the Third Degree in Chautauqua County Court. As a result, Elderkin is legally prohibited from possessing a firearm. On April 19, 2021, New York State Parole Officers performed a home visit of Elderkin's residence on Ulrich Park Drive in Pomfret, during which they observed a large amount of methamphetamine. The following day, on April 20, 2021, a search warrant was executed at the residence by the Chautauqua County Sheriffs' Office and the Southern Tier Regional Drug Task Force. Law enforcement seized methamphetamine, a .45 caliber pistol, 52 rounds of ammunition, digital scales, over $1,400 in cash, and two phones.
The plea is the result of an investigation by the New York State Department of Corrections and Community Supervision, under the direction of under the direction of Acting Commissioner Anthony J. Annucci, the Chautauqua County Sheriff's Office, under the direction of Sheriff James B. Quattrone, and the Drug Enforcement Administration, under the direction of Acting Special Agent-in-Charge Timothy Foley.
Sentencing is scheduled for June 21, 2022, at 9:30 a.m. before Judge Vilardo.
---

All WNY is made possible thanks to coffee and sleep deprivation.
Buy us a cup? (of coffee, we can handle the sleep deprivation ourselves)