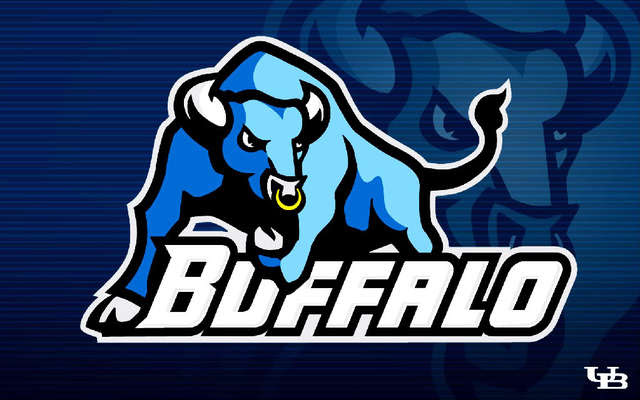 BUFFALO — The University at Buffalo softball team wrapped up its fall season with a 6-1 record, outscoring opponents 67-23 in the process.
"I'm very proud of this group of young ladies," said head coach Trena Peel. "The chemistry that this team has is remarkable. They have been giving maximum effort day in and day out on the field, during conditioning, and in the weight room. This team is stronger and faster than any other UB team that I've coached. I believe that this team has all the right ingredients to be competing in Akron on championship Saturday in May. We still have a lot of work to do between now and then but, I'm very pleased with all our individual development."
The fall campaign began on Sep. 17 with a 6-4 win against Niagara before the Bulls had their only setback against Canisius on Sep. 30. UB then played five games in October, outscoring opponents 60-7 in those contests.
"I feel that the fall season for us went well on and off the field," said freshman infielder Jenelle Martinez. "I enjoyed my time playing and seeing how I fit in with the team on the field and in the lineup. There are a few things that I feel I could have done better, so I will be working to improve my game for spring season. It was nice to go out and compete, ending with good results. We do have some things to work on individually and as a team but as a whole, I see a lot of potential to be even better and am looking forward to our spring season."
UB began October with a doubleheader sweep of Edinboro, picking up wins of 11-5 and 5-1. The Bulls then took down Erie Community College, 12-1, and swept a doubleheader from Niagara Community College by scores of 15-0 and 17-0.
"This year we have quite a few new faces and if not a new face we have a lot of people playing new positions," said senior Ashton Earnhardt. "It was a pretty good fall allowing everyone to get used to their new position and role on the team. I was really impressed with my new teammates and their abilities. It was exciting to see a high-producing offensive team as we came out swinging and being aggressive each at bat. It's always a good thing to put several "double-figure" scores up on the scoreboard. We will be pretty young again this year but I like the direction we are heading in. This fall we had the best conditioning passing rate, meaning the team came out hungry and ready to get down to business. The fall games went well and the team was able to adapt quickly and make quick corrections in the few games we were able to play. Looking forward, I am excited to see what we will be able to do come season."
"It's been great to collaborate as a staff this year about our offensive strategies," Peel added. "I can't say enough about how thrilled I am with our offensive production. Our lineup is very balanced with speed, contact hitters, and the big sticks to drive in a lot of RBI's. Our motto is: SWING hard, SWING early, and SWING often. I'm looking forward to seeing our upperclassmen continue to lead the Ship."
Coach Peel and the Bulls will have their first opportunity in the 2017 regular season when they open up Feb. 17 down at Southeastern Louisiana.
from UBBulls.com via IFTTT
---
---