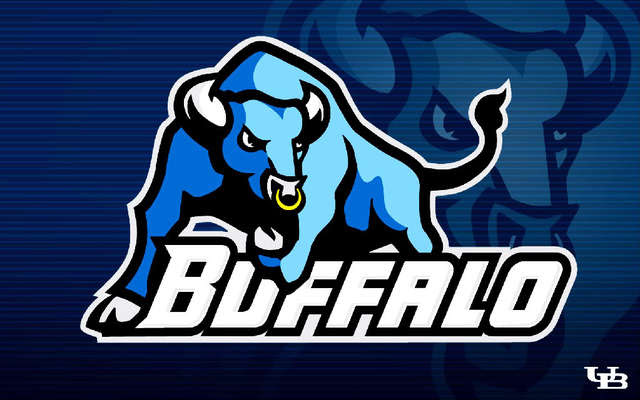 BUFFALO — The University at Buffalo women's tennis team opened play at the UB Invitational on Friday with impressive performances in both singles and doubles action.
In singles, six of the seven UB players who played picked up victories. In the "A" Flight singles, junior Tanja Stojanovska won her opening match in straight sets, 7-5, 6-1. Sophomore Chantal Martinez Blanco won easily 6-2, 6-1 in her first match.
In the "B" Flight, sophomore Mercedes Losada Rubio won her first match 6-3, 6-2 and in the "C" Flight freshman Emel Abibula won her first match 6-1, 6-3, while sophomore Sanjana Sudhir won her first match, 6-4, 6-1.
UB completed singles play in the "D' Flight as sophomore transfer Haley Hollins won 6-4, 6-1, while senior Laura Holterbosch received a first round bye.
Stojanovska and Margarita Kotok won their doubles contest 8-4 in the "A" doubles draw, while Losada Rubio and Martinez Blanco won easily in the "B" doubles draw, 8-1.
Action at the UB Invitational will continue tomorrow morning beginning at 10 a.m.
from UBBulls.com via IFTTT
---
---