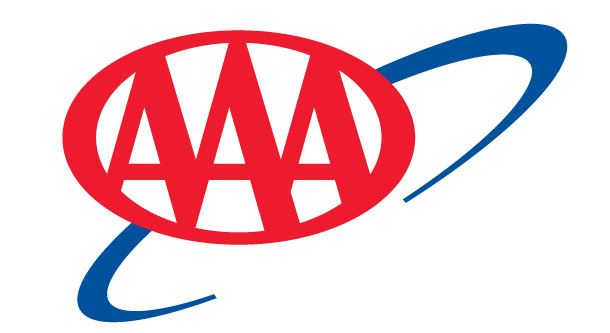 Today's national average price for a gallon of gasoline is $2.19, up one cent from last week. One year ago, the price was $2.60. The New York State average is $2.25 – no change from last week. A year ago, the NYS average was $2.80. AAA Western and Central New York (AAA WCNY) reports the following averages:
 Batavia – $2.22 (up one cent since last week)
 Buffalo – $2.17 (down one cent since last week)
 Rochester – $2.21 (no change since last week)
Lower demand has helped to keep pump prices stable, while total domestic gasoline stocks have dropped. If demand remains low amid tighter stock levels, motorists will likely see moderate fluctuations in pump prices.
Recent minimal increases in crude prices have not had a noticeable impact on pump prices, but if prices stay above $45 per barrel for a prolonged period of time, consumers could see gas prices at their local stations increase.
AAA members receive discounts at gas stations such as Fastrac, Maple Leaf Market and Shell locations across the country. Learn more here. Motorists can always find current gas prices along their route with the free AAA Mobile app for iPhone, iPad, and Android. The app can also be used to map a route, find discounts, book a hotel, and access AAA roadside assistance. Locate gas prices across the country at http://gasprices.aaa.com.
---