STAFF REPORTS
---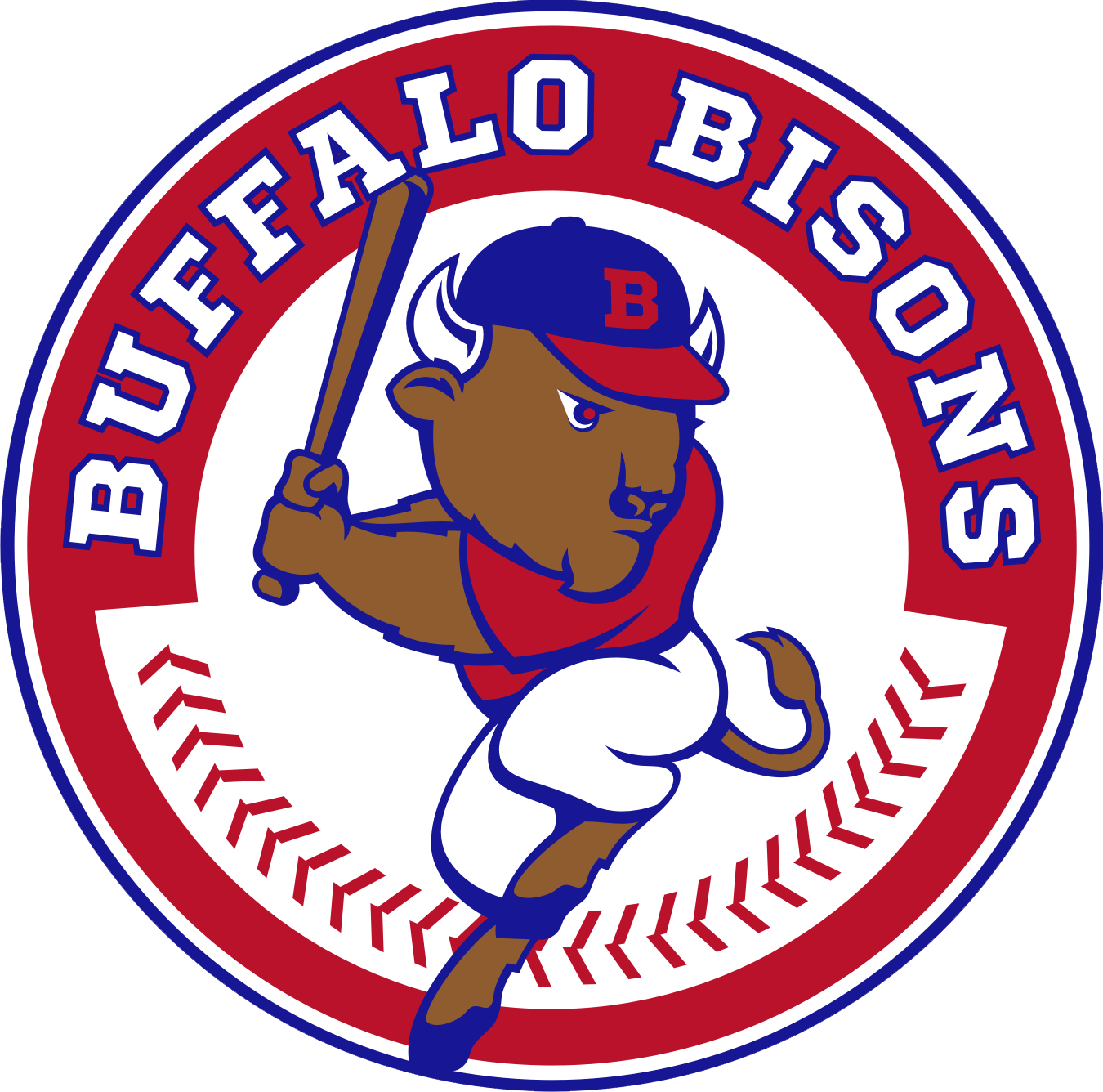 There's no quit in this Bisons team and on Tuesday they finally gained a little ground in the standings.
Anthony Kay worked into the seventh inning and struck out five to lead the Herd to their third straight victory, 5-3, over the Rochester Red Wings at Sahlen Field. Socrates Brito and Santiago Espinal both hit home runs as Buffalo made the most of their five hits on the night.
The victory also allowed the Herd to finally gain a little ground in the race for the IL North division title. Buffalo now trails Syracuse by only two games in the race as the Mets lost in Lehigh Valley. Scranton/Wilkes-Barre now takes the top spot in the division thanks to their win in Pawtucket.
Kay was brilliant once again for the Bisons as he threw 6.2 shutout innings to improve to 2-1 with a 1.89 ERA after six starts with the Herd. The southpaw started the game by retiring the first six Rochester batters and faced just three over the minimum over his first six frames.
Kay erased Zander Wiel's lead-off single in the third with an around-the-horn doubleplay. The same goes for Alejandro De Aza's one-out single in the fourth, thanks to a twin-killing off the bat of Wilin Rosario.
The Red Wings didn't advance a runner into scoring position until two reached against Kay in the seventh. Zach Jackson got the Herd out of that jam when he induced a fly ball from Ronald Torreyes.
Buffalo used the longball and some small ball to take a 2-0 lead in their half of the fourth. Socrates Brito led off the frame with his 15th home run of the season, depositing a pitch from Red Wings starter Kohl Stewart into the picnic area in left-center.
Then with two outs, Beau Taylor and Andy Burns went against Rochester's infield shift to pick up singles and Taylor scored two batters later on a wild pitch.
In the sixth, there was nothing small ball about Espinal's blast out to left. His second home run of the homestand was a three-run missile into the protective netting.
As it turned out, that insurance was much needed. Rochester scored three runs in the top of the ninth, all with two outs. Wiel contributed a two-run blast to the cause, his 22nd of the season.
The Bisons have just two home games left and will take the field as the Buffalo Wings on Wednesday at 7:05 p.m. As part of Fan Appreciation Week at the ballpark, the first 1,000 fans in attendance will receive a voucher for a free Sahlen's Hot Dog at the game and lucky fans will also be selected to win the 'jersey off the backs' of the Bisons starting lineup. GET MY TICKETS
---